Practice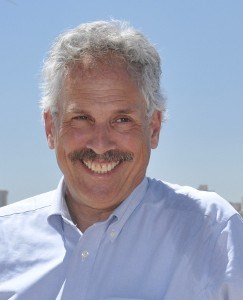 I received my Ph.D. in clinical psychology from the California School of Professional Psychology, San Diego, in 1980. I attended Washington University in St. Louis as an undergraduate, and earned a B. A. in Psychology in 1975.
I was licensed in psychology in Massachusetts 1982-2004, and in North Carolina since 2003 (license#2889).
Since 1980 I have worked exclusively in the field of psychological and neuropsychological assessment. My background in assessment is consequently very extensive, and includes working with all ages, from grade school children through geriatrics.
I have assessed a wide variety of problems in individuals. Areas of expertise include, but are not limited to:
Attention deficit disorder (known as ADD, or ADHD)
Alcohol and drug abuse
Anxiety disorders
Asperger's, autism
Bipolar disorder
Brain injury from trauma (e.g. motor vehicle and industrial accidents, sports-related injuries, or various types of falls)
Dementia (such as Alzheimer's, or from strokes)
Depression
Learning disabilities (difficulties in areas such as math or reading, including dyslexia)
Non-verbal learning disability
My philosophy for doing evaluations is that to receive proper and effective treatment one first needs to understand the problems and then make the correct diagnosis. More often than not parents, family members, or physicians will be correct in their suspicions as to where problems lie. But, making knee-jerk assumptions ('if this symptom is present, it has to mean this is the automatic diagnosis') still leads to many mistakes. Formal assessment can help in formulating the proper diagnosis.
Finished reports are typically mailed to the individual in less than a week after the evaluation has been completed.
My fax number is (910) 332 4148. You can reach me through email here. Please be advised that recent Federal regulations prevent me from responding back to you by email, and only phone calls can now be used.